Agape for all Nations International
Empowering a woman can help solve the problem of a Nation
𝘼𝙁𝘼𝙉𝙄 𝙁𝙊𝙐𝙉𝘿𝘼𝙏𝙄𝙊𝙉𝙎 is a registered non-profit charity organization based in Canada and Nigeria dedicated to the safety and empowerment of women. Registered, proven and evidence-based social and economic empowerment platform. We support, promote, empower and recognize women within the principles of equality, liberty, safety, justice, integrity, and freedom. In addition to educating women… Read more
1. To foster an alliance amongst Women in Ministry, political positions, community leaders, Executives, Entrepreneurs and others.
2. To challenge women to aspire to leadership roles in their respective countries… Read more
Her Excellence, Ambassador Apostle Elizabeth (Liz) Oliha Pedro was born in Nigeria into the Royal Family of Oliha and Obaseki.
Her accomplishments are not limited to being the Co-Founder of Great Shepherd Ministries (GSM), Edmonton, the Founder of Agape of Christ Women Ministries, the Founder of Agape for All Nations Int'l (AFANI), the Director of Women Affairs, Canadian Christian Ministries (CCM), the President of School of Chaplain Alberta Region of Canada, the Director of Rivers Int'l Christen College, Edmonton South West, and the CEO of Serenity Coaching and Counselling Services Canada… Read more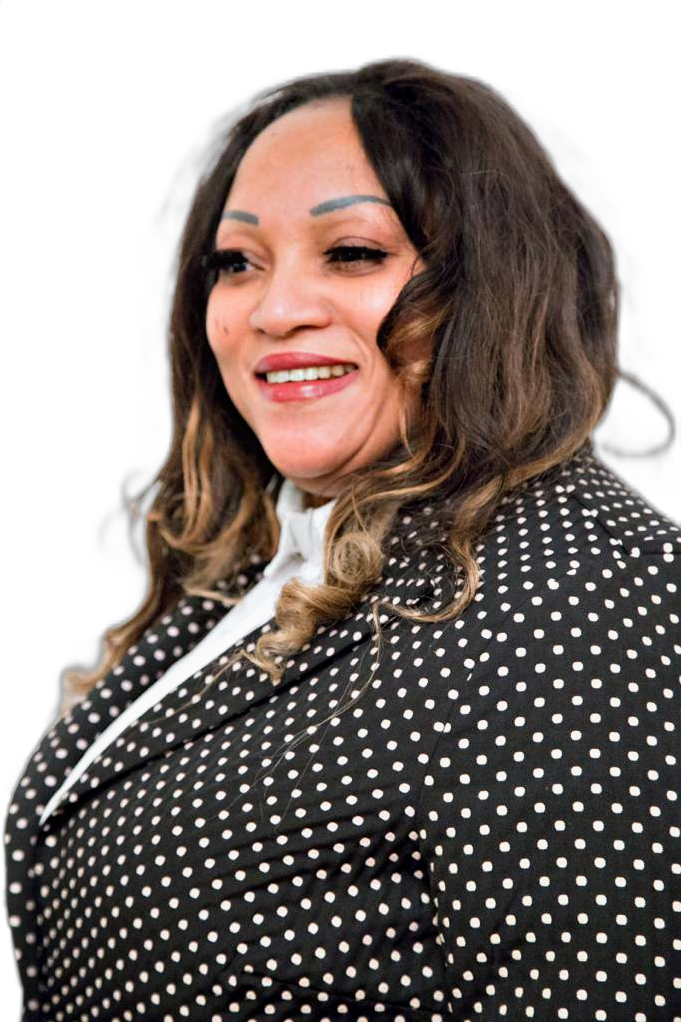 WHY SPONSOR WITH AFANI FOUNDATION?
Women Sponsorship is linked to our very effective rural empowerment program which is the key to its success – equipping them to feed their families and set up small businesses to generate an income. 
Be amazed by the impact you're helping to create.
As soon as you sign up to sponsor a woman you will receive a welcome pack from our president which includes a souvenir and a picture of the woman you're supporting. The pack explains exactly how sponsorship works and you can be given the exclusive opportunity to speak with the sponsored woman immediately if you'd like to.
We aim to achieve as much as possible with every penny you give us.
AFANI FOUNDATION is introducing a unique and exciting Women sponsorship opportunity!
By becoming a sponsor, you will help empower a woman in Education, business etc., and also watch her break the cycle of poverty and become liberated. All this will only be achieved thanks for your sponsorship.
Evidence shows that putting economic resources in women's hands is the best way to accelerate development and sustainably reduce poverty. Women typically invest in their families and communities significantly more than men – spreading wealth and increasing the quality of life for themselves and their families.